Judee Overturf
Vice President of Finance
Judee and Doug Overturf are natives to Seattle, Washington. Doug received his business degree from the University of Washington in 1968.  Judee attended both Western Washington University and the University of Washington. Go Huskies! Doug began his medical sales career in 1968 with American Hospital Supply. They started CoMedical in 1980 in the basement of their home and have grown the company into a highly respected member of the healthcare industry in the Northwest. They have 2 children, Griff and Alison, 6 grandchildren and two boxers.
Doug was known as a teacher, mentor and coach. Over the years he was actively involved in coaching youth sports, conducting adult education in his church and mentoring young sales people. Doug was actively involved in The Program of Entrepreneurship and Innovation at the University of Washington School of Business. Here he spoke to both undergraduate and graduate classes, sharing his knowledge of building and running your own business. Doug believed strongly in the role of the Specialty Distribution. Even though Doug left us May 24th 2014, his spirit lives on and will always be a strong driving force within CoMedical and beyond. 
---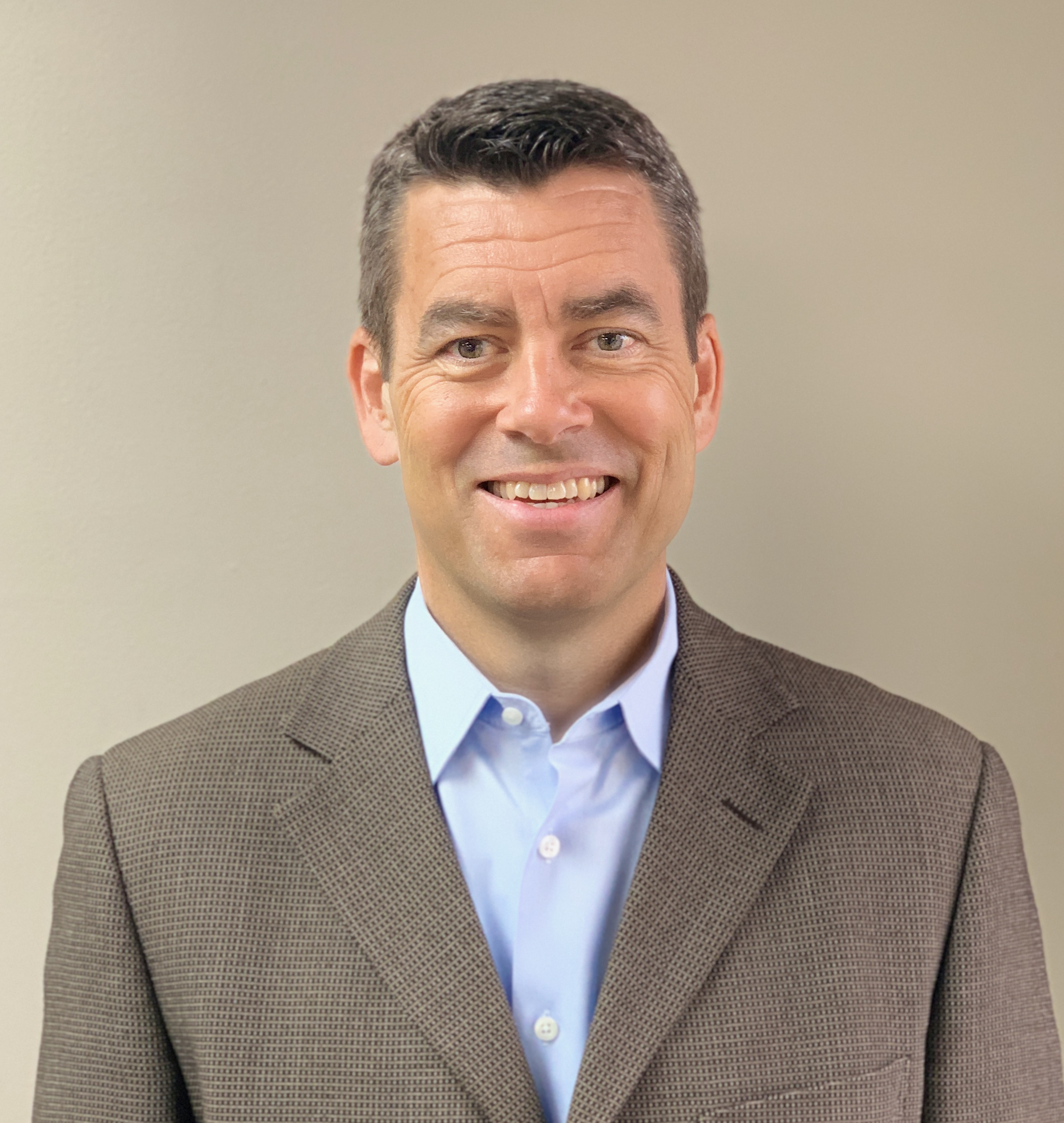 Griff Overturf
  Principal
Griff graduated from the University of Washington's Business School in 1991. He bagan his sales career with CoMedical after graduation. Over the next 6 years, Griff covered several geographic regions and markets for CoMedical. Beginning in 1996 he assumed the responsibilities of sales manager for the company, and worked with the sales team to increase market penetration in all territories. Currently as Vice President of Sales and Operations, Griff's responsibilities now include working closely with the sales team as well as the Sales Support Team to introduce new products. Griff and his wife Shelley live in Mukilteo, Washington with their four children, Haydon, Landon, Mason and Meilin. 
---

Alison Donsky
Principal
As part of the Overturf Family and the CoMedical Leadership Team, Alison has worn many hats at CoMedical. From her time in the warehouse, to customer service to 20 years in outside sales she created a strong passion for fulfilling the mission of CoMedical. She graduated with a degree in business from the University of Washington. In 1995 Alison became a member of the sales team and was the first to create CoMedical's two sales team approach. She is currently leader of the Interventional Infusion Team and overseas the operations of CoMedical. Alison, husband Joe and their two daughters, Charlotte and Anna, live in Lake Forest Park.