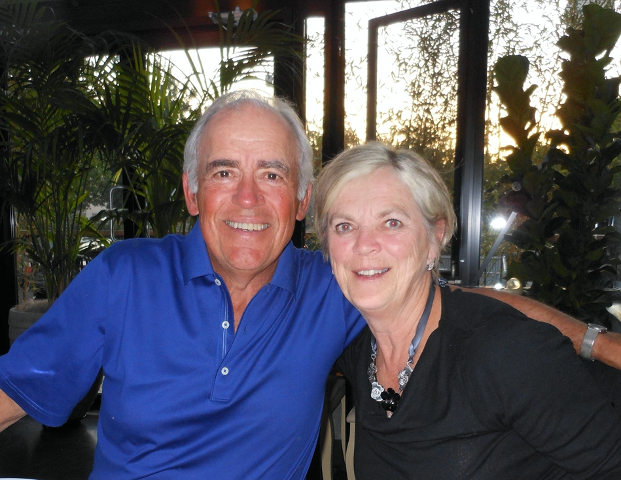 "Whenever you see a successful business, someone once made a courageous decision."
- Peter Drucker
 

---

 
CoMedical was started in 1980 by Doug and Judith Overturf. Doug's interest in healthcare started in 1966 when he worked as an orderly at the University of Washington Medical Center. When he was offered a position with American Hospital Supply in 1968 he jumped on the opportunity. Doug loved bringing new concepts to the clinicians. American made sure the Sales Team received the new product release information on Fridays and Doug could hardly wait until Monday when he could go and talk with his customers. Judee listened with interest as Doug would share his excitement with her and often times tested the new products on her!
After 7 years with American and then another 5 years with another General Line Distributor Doug recognized that the small manufacturer was not being represented. These new ideas usually came from a healthcare provider that saw a unmet need or a way to bring a better patient outcome. So in 1980 Doug partnered with Dan Cox and started CoMedical. This is where the "C" and the "O" came from in CoMedical. Early on Doug and Judee bought Dan Cox out and became the owners of CoMedical. Doug was the outside sales team and Judee was the inside support. Their skill sets complimented each other well. They shared a strong desire to help their customers. They built strong partnerships that often became everlasting friendships. Many people have benefited from the years of hard work and commitment that Doug and Judee poured into CoMedical. Doug passed away on May 24th  2014 after battling cancer. He spent some of his final days at Virginia Mason Hospital which was one of his favorite customers and a place where he spent a lot of time. Doug's spirit lives on and will not die. Judee will always be a strong supporter of CoMedical. For this we are grateful.